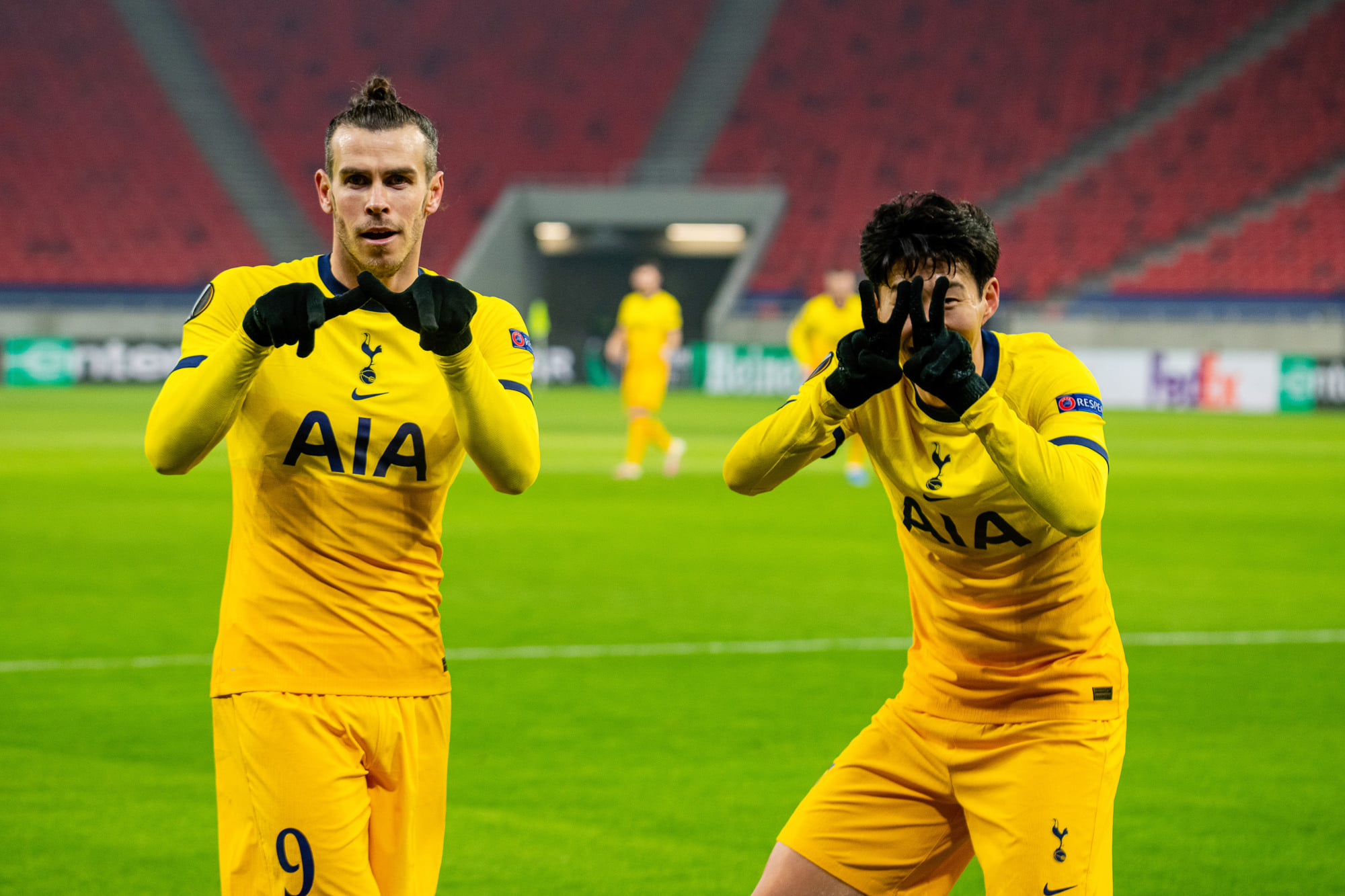 2021.02.19.
Austrian Wolfsberger AC played club history Europe League match at Puskás Arena
A club history match was played by Austrian Wolfsberger AC against Tottenham Hotspur at he new Puskás Arena in the European Football League.
Wolfsberger AC was playing in a play off round for the first time on the international stage, by head coach Ferdinand Feldhofer was saying it was even more excited and joyful to the team by playing against a famous club, Tottenham Hotspur.
"I felt that to myself, but also to the guys and the whole team. Let's enjoy the moment "
Tottenham Hotspur won 4-1 in the Puskás Arena with the goals of Son Hung Min, Gareth Bale, Lucas Moura and Carlos Vinícius, Wolfsberger AC Michael Liendl scored from penalty.
The next round will take place next week, the winner will be in the UEFA Europa League Round 16.