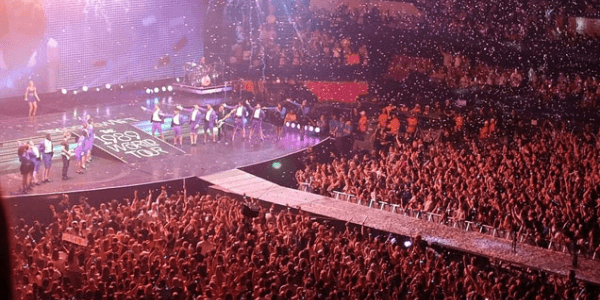 Unfortunately, the Aerosmith 2021 tour cannot be held, so the band's performance in Budapest at the Puskás Arena, scheduled for July 12, 2021, will be held on July 10, 2022.
Special guest: RIVAL SONS
Tickets sold will automatically be valid for the new date. Thank you for your patience and understanding!