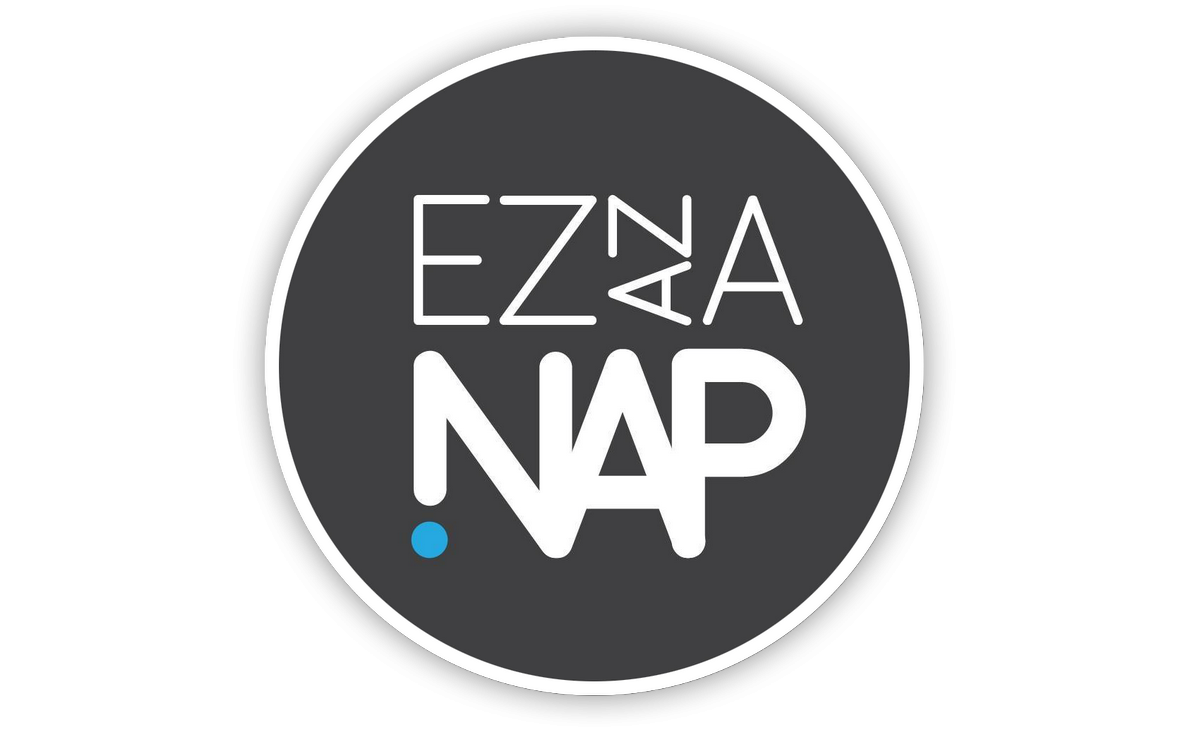 Tickets already purchased are valid for next year as well!
Due to the pandemic, Organmizers had to make a decision to move the Thanksgiving and glorification occasion in Puskás Arena for next year onto July 23, 2022.
This is the day! event arrives at the most significant stage in its history, when it invites more than 50,000 people to fill the largest stadiums in Europe, such as Puskás Arena.
Gates open: 12:00
Program starts: 14:00
End: 22:30